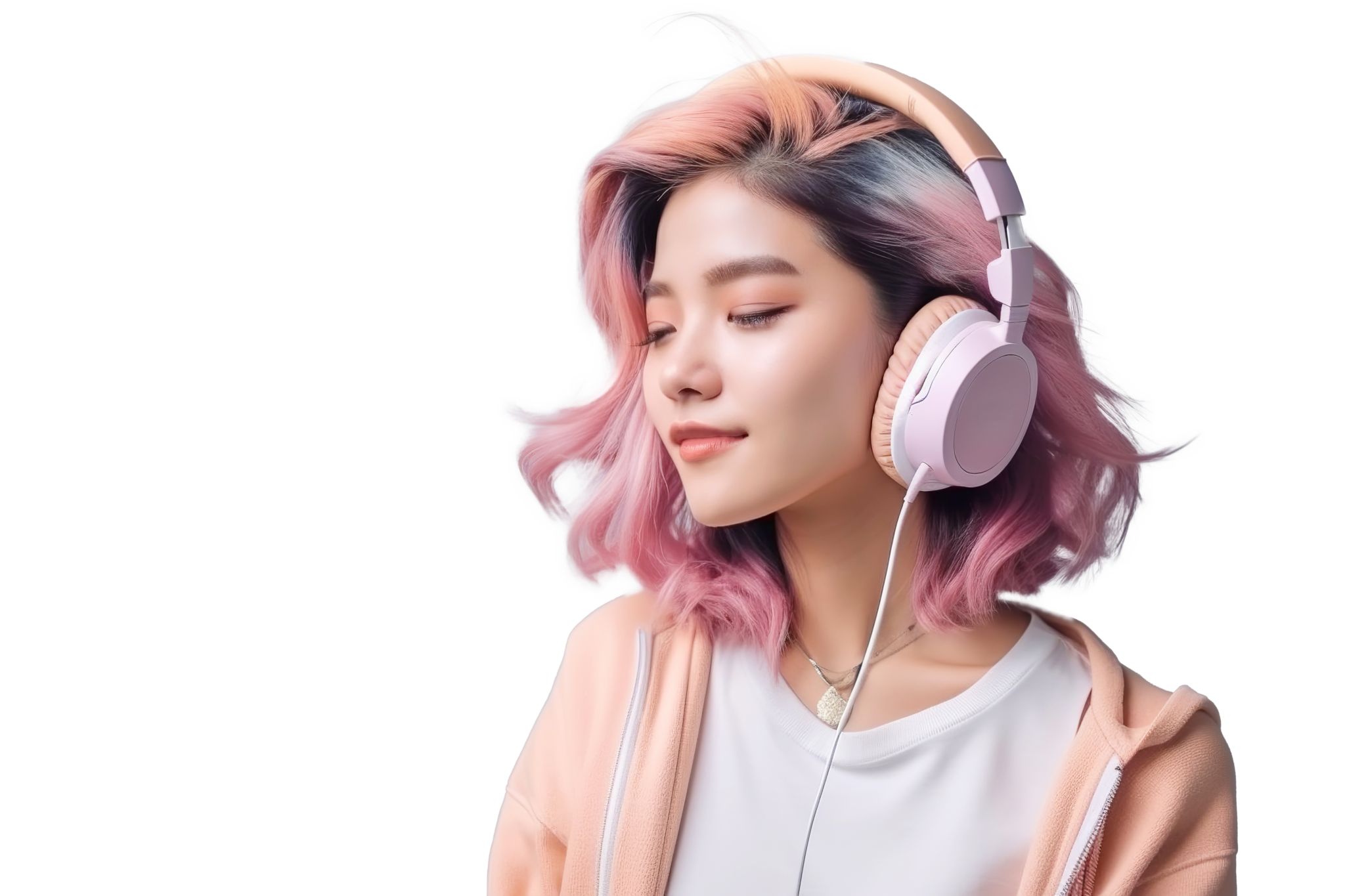 Future of
Music
Media
Money
MXT CONFERENCE
17-18 JAN 2024 | GRONINGEN
Celebrating the Fusion of Entrepreneurship, Innovation and Technology
Come join the party at MXT2024! It's the yearly hotspot where fresh ideas bump into age-old wisdom, all while tunes play in the background. We're talking about a mashup of brilliant minds in entrepreneurship, kickass music, and cutting-edge tech—all coming together for an unforgettable experience. Get ready for those "aha" moments and maybe even meet your next collaborator.
Forget the usual snooze-fest business events. MXT is where networking gets a fun twist! We're all about sparking those real, "let's do something awesome together" kind of conversations. Whether you're an entrepreneur, investor, techie, or media guru, you'll walk away with more than just business cards—you'll gain real insights you can actually use. Plus, it's all happening during Eurosonic, the most rocking week of the year!
"An event like MXT is needed because you want to attract a critical number of startups in different domains. At MXT it is media and tech, investors and founders. So you bring them together and that is where they connect."
"My set-up, B.A.B.Y., is more than technology; it's an extension of my artistic soul. I was thrilled to share this fusion of senses with an audience as passionate about the intersection of art and innovation as I am."
"Making music is all about technology. My whole life is surrounded by technology. To compose, distribute and share music; it is all technology. MXT in three words? Next time bigger!"